introducing our new curriculum!
OH FREEDOM! FOR BEGINNERS
Take your early-elementary students on a journey through US History. This gentle, picture book-based approach engages young minds in issues of justice, inclusion, resistance, and resilience.

Our Activities book includes a year-long Story Quilt Project and coloring and activities pages.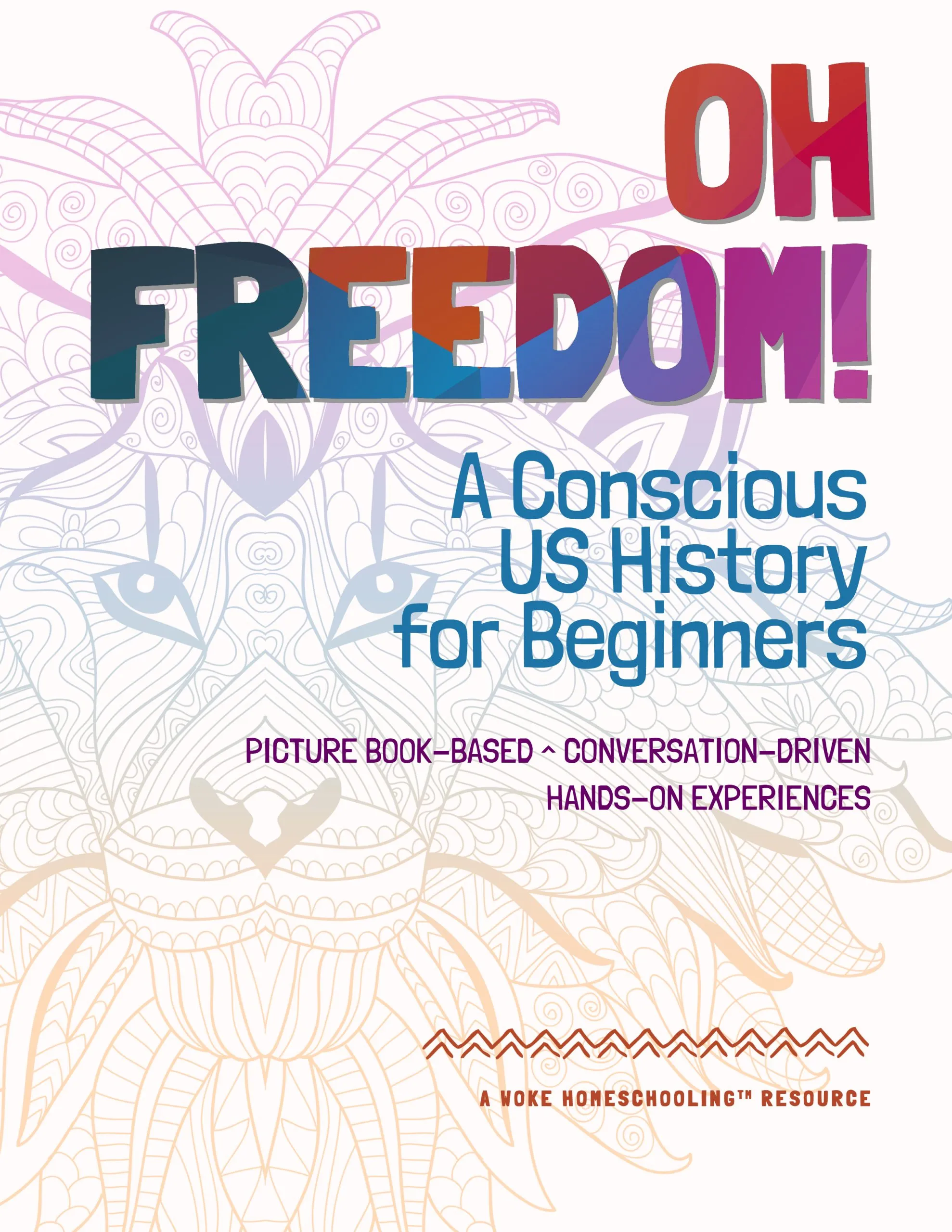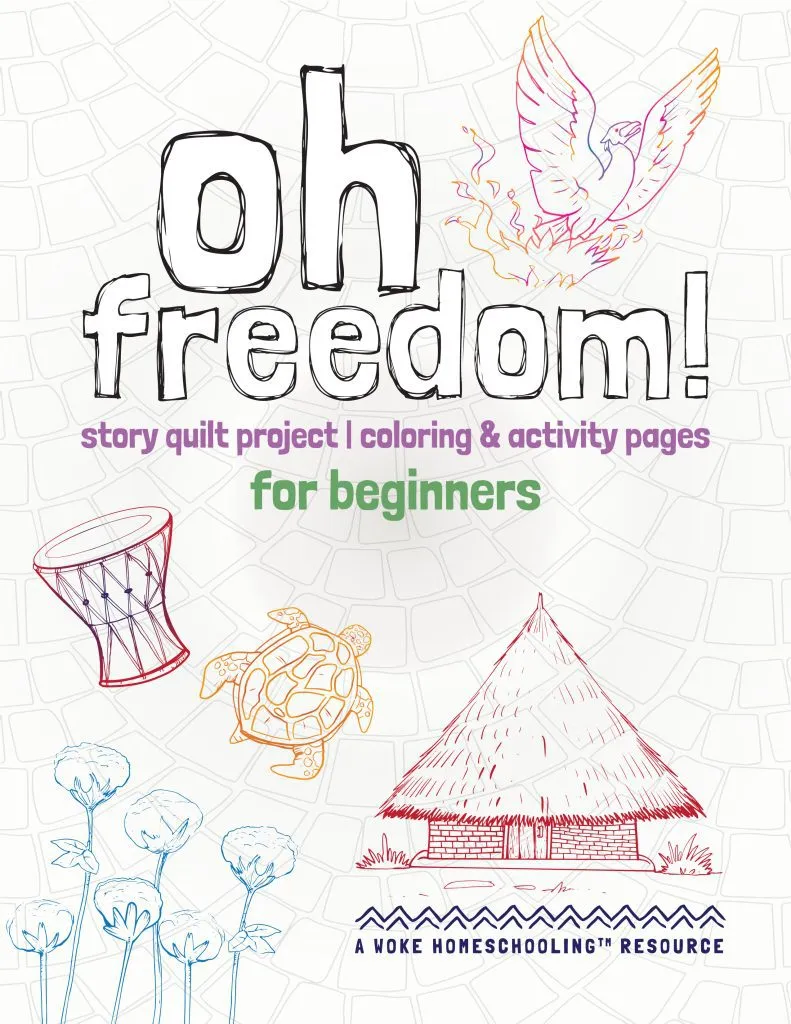 Until the story of the hunt is told by the lion, the tale of the hunt will always glorify the hunter.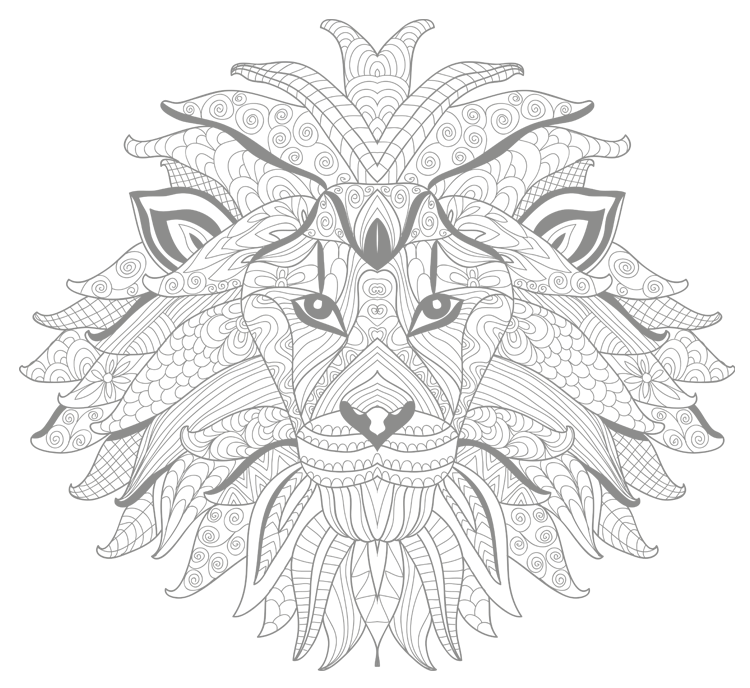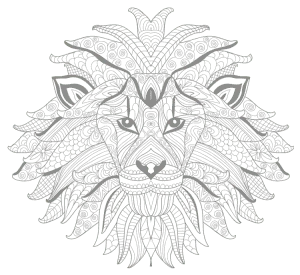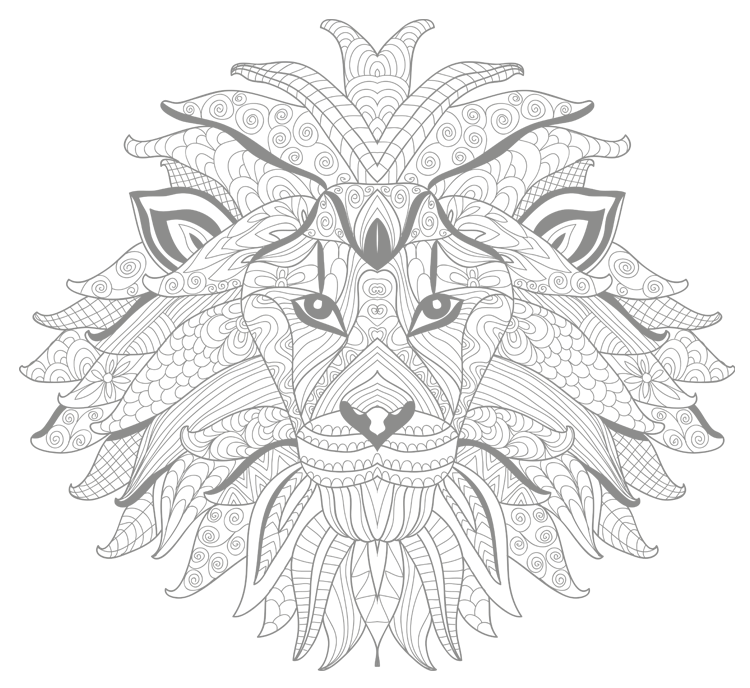 Tired of white-washed history curriculum?
Oh Freedom! is u.s. history curriculum that is
Inclusive, Relevant & Engaging
Oh Freedom! was created by a mom who was growing weary of all of the stories (even the historical fiction) told from the perspective of the colonizers.
The history of Native Americans, African Americans and immigrants must be more than an after-thought.
I am so in love with this curriculum. The depth of the conversations we're having is phenomenal!

Our World History class is designed for middle school students who can work independently
Affordably-priced family membership
Videos, thoughtfully curated assignments and LIVE classes 
Bonus classes and book club
To be WOKE is to be "alert to injustice in society, especially racism." At Woke Homeschooling we provide resources for parents to educate socially-conscious children who will grow to become wise and informed world-changers.