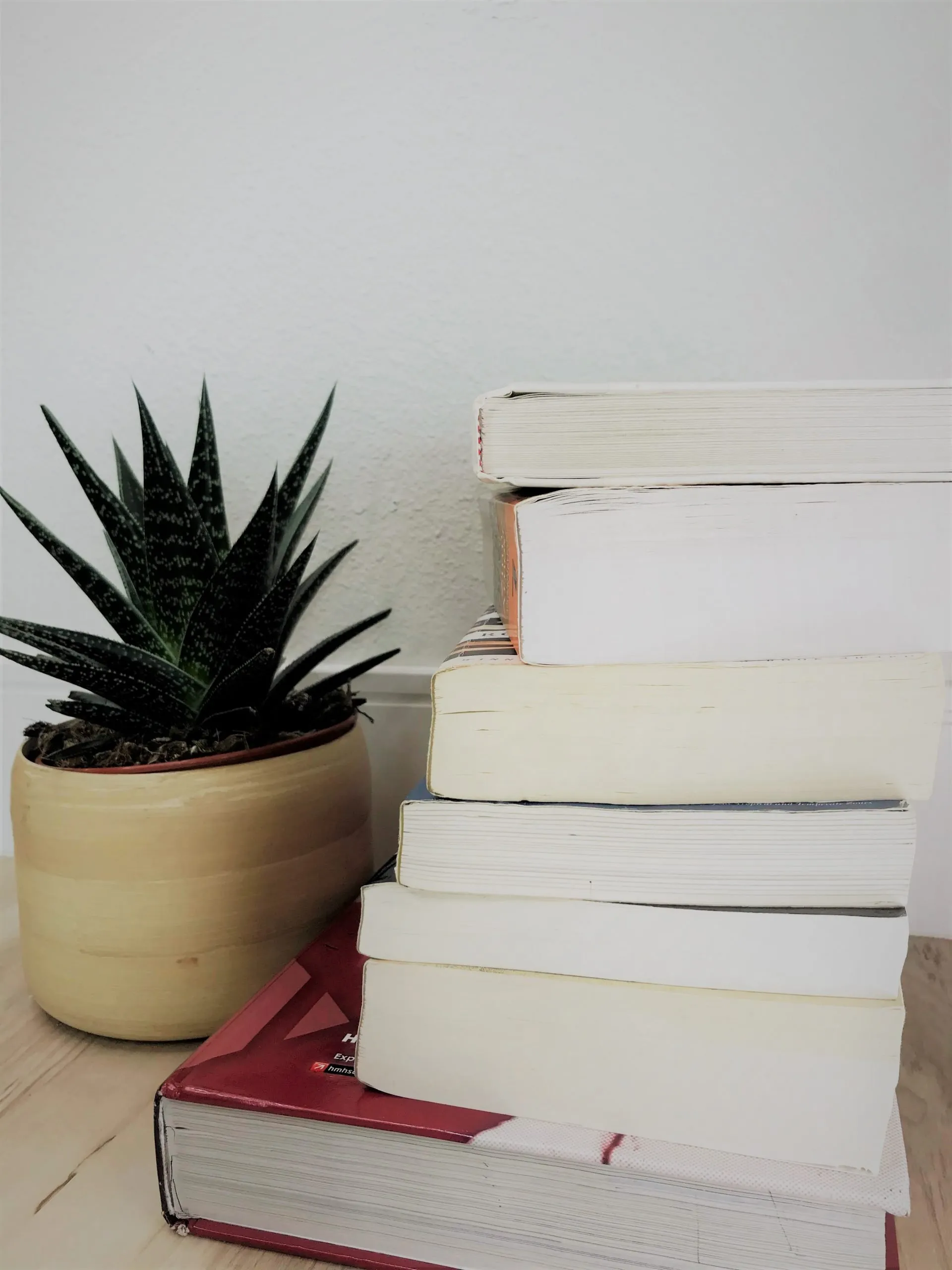 Oh Freedom! for Beginners
We encourage you to support independent bookstores with your purchases for the Oh Freedom! curriculum.


This page contains affiliate links. If you use these links to buy something we may earn a commission.
Our Skin
The People Shall Continue
The Village that Vanished
Timelines from Black History
When the Shadbush Blooms
Freedom in Congo Square
Mumbet's Declaration of Independence
The People Could Fly: The Picture Book
The Trail of Tears
Freedom's School
Lizzie Demands a Seat!
Unspoken
Always Remember Me
Dorothea's Eyes
Overground Railroad
Unspeakable
Chester Nez and the Unbreakable Code:
Opening the Road
The Peace Tree from Hiroshima
We Shall Overcome
Areli Is a Dreamer
We Are Water Protectors
When We Say Black Lives Matter
Crossing Bok Chitto
Fall Down Seven Times, Stand Up Eight
Fifty Cents and a Dream
Fish for Jimmy
Follow the Drinking Gourd
Freedom's Gifts
Opal Lee and What It Means to Be Free
The 1619 Project: Born on the Water
The Book Itch
The President Sang Amazing Grace
The Star People
This Land Is My Land
Your Legacy