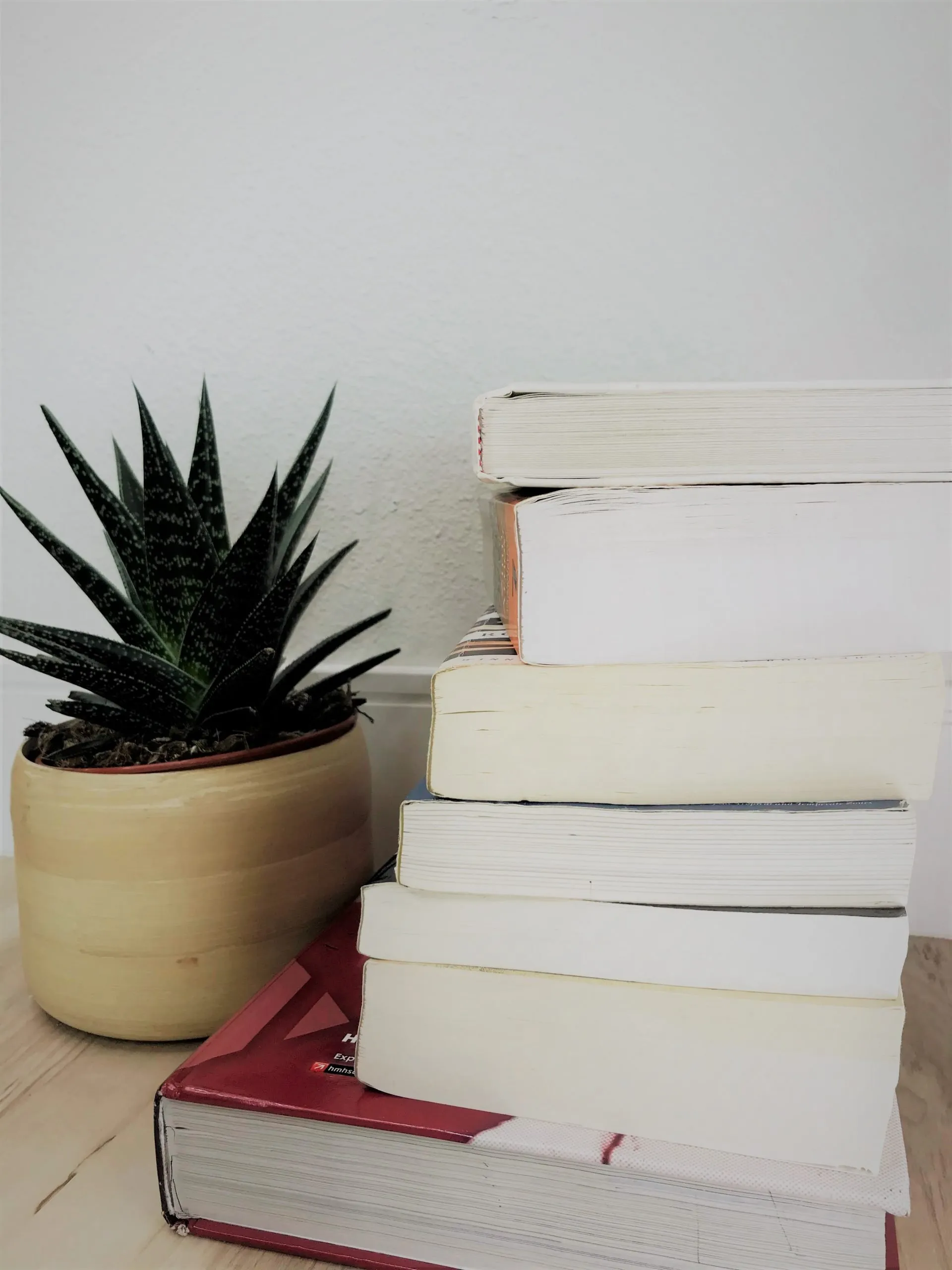 Oh Freedom! HS - Part 2 booklist
We encourage you to support independent bookstores with your purchases for the Oh Freedom! curriculum.
Bookshop is an online bookstore with a mission to financially support local, independent bookstores. By clicking BOOKSHOP and shopping there, Woke Homeschooling will earn a small commission from your purchase. See the textbook list and literature books.
One of my favorite ways to get audiobooks affordably is with Scribd. It's like Netflix for books and audiobooks and their selection is awesome! Try it for 2 months free with this link (and I'll get a month free too!)